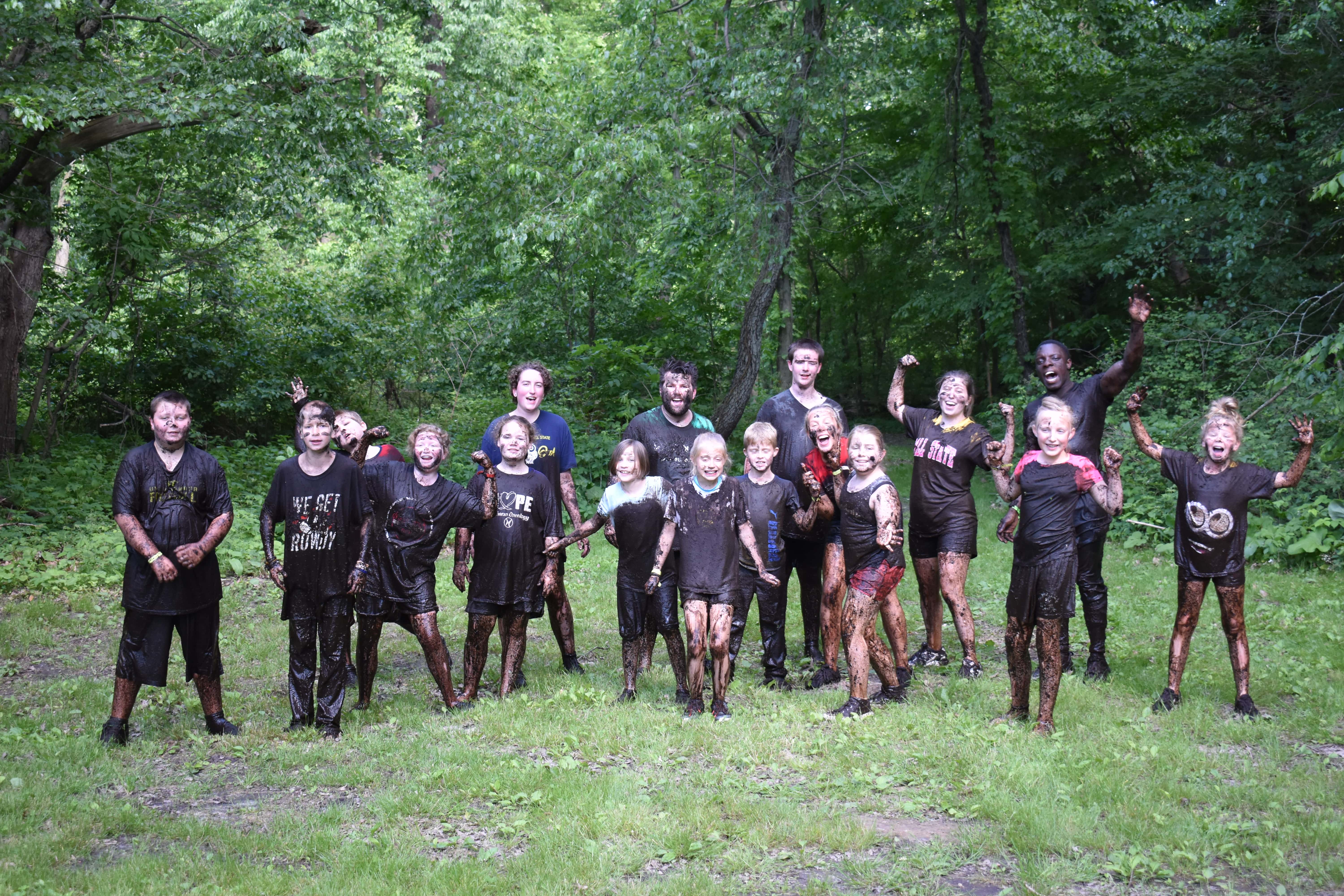 Donate Now
Remember summertime as a kid? Flying kites, coloring with chalk, swimming, laughing, boating—life was an adventure. But children with cancer may never have the same chance because of hospital visits, chemotherapy, and missed opportunities.
Camp Watcha-Wanna-Do provides children with cancer and brain tumors the opportunity to enjoy life as kids should.
Your donation gives campers a chance to find friends who understand the disease, but rise above it, unhindered, and to be able to do anything they want to do. You can be a part of something with lasting impact on a child and his or her family.
Whether large or small, any donation can open a door for a child to be free of his or her cancer for a whole week. It allows them to enjoy all things that make life exciting, laughter, friends, and fun activities.
Donation opportunities include the following:
---
Make a one-time donation of any amount
Make a monthly donation of any amount
Sponsor one camper for a week for $500
Sponsor an entire cabin for one week for $2,500
Donate Now
Click the below link  for specific items that will help Camp Watcha Wanna Do. Contact Jennyfer at 260-609-3155 or email: info.cwwd@gmail.com for more details.
Donate To Our: Camp Wish List