Until there is a cure, there is a camp!
Camp Watcha-Wanna-Do, is a non-profit Indiana corporation serving adolescent cancer survivors in Northeastern Indiana and the surrounding areas. CWWD is completely free for kids surviving cancer and we have never turned a camper away.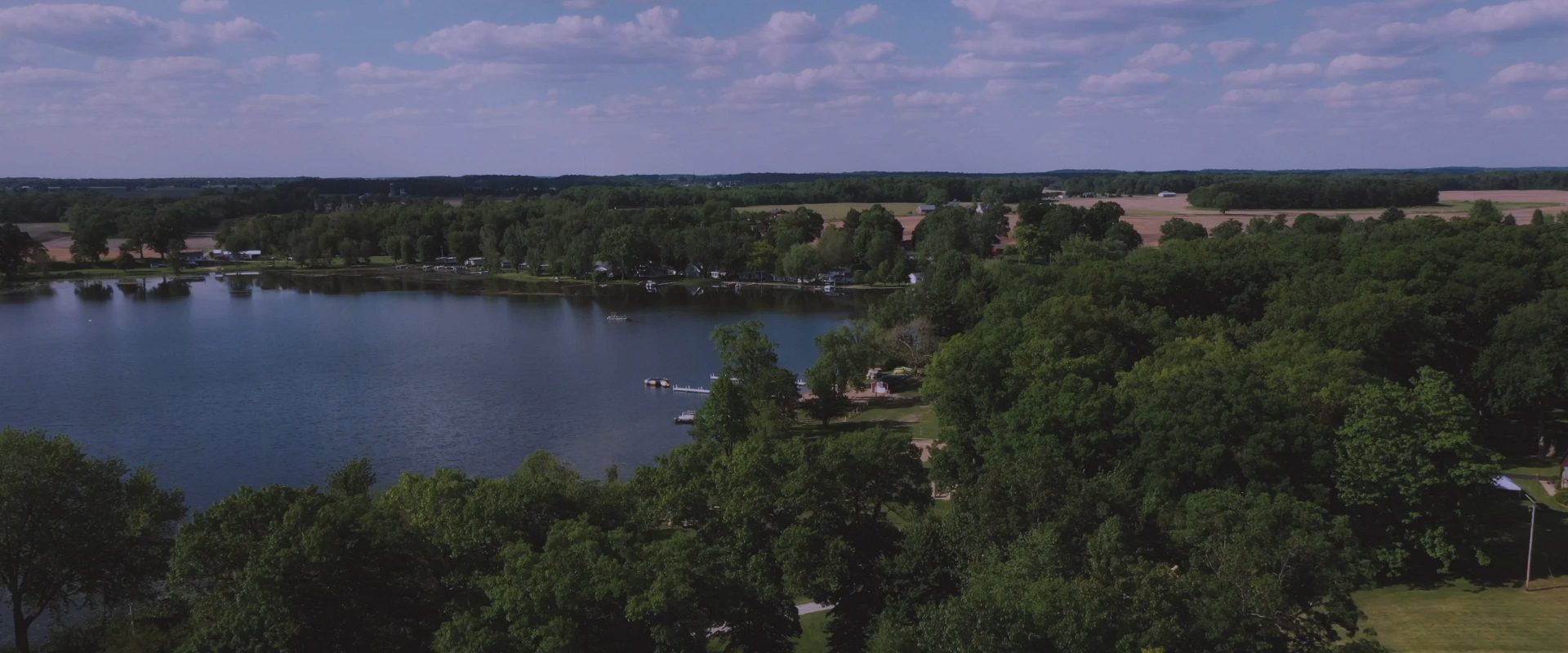 Our Mission
Our main focus is providing recreational opportunities and support for those children, and their families, surviving cancer. Donate Financially
Our camp is run 100% on community and personal donations as well as grants. It costs approximately $500 per camper for one week of camp and $2500 to sponsor a cabin. There's also other sponsorship opportunities with the fundraising events.
Donate To Our Camp Wish List
We are also in need of items to help with camp and other fundraising events. Even the smallest items can be paired with other things to make a package. Contact us for more information.
Volunteer Your Time
Without our volunteers, our camp or fundraisers could not run efficiently. It is very easy to register to be a volunteer and you will find that it is very worth it to see these kids' smiles.
Fundraising Events
Camp Watcha-Wanna-Do offers many fundraising events throughout the year. Some of those events are the annual golf outing at Orchard Ridge Golf Club and the annual gala. Please consider supporting this amazing cause!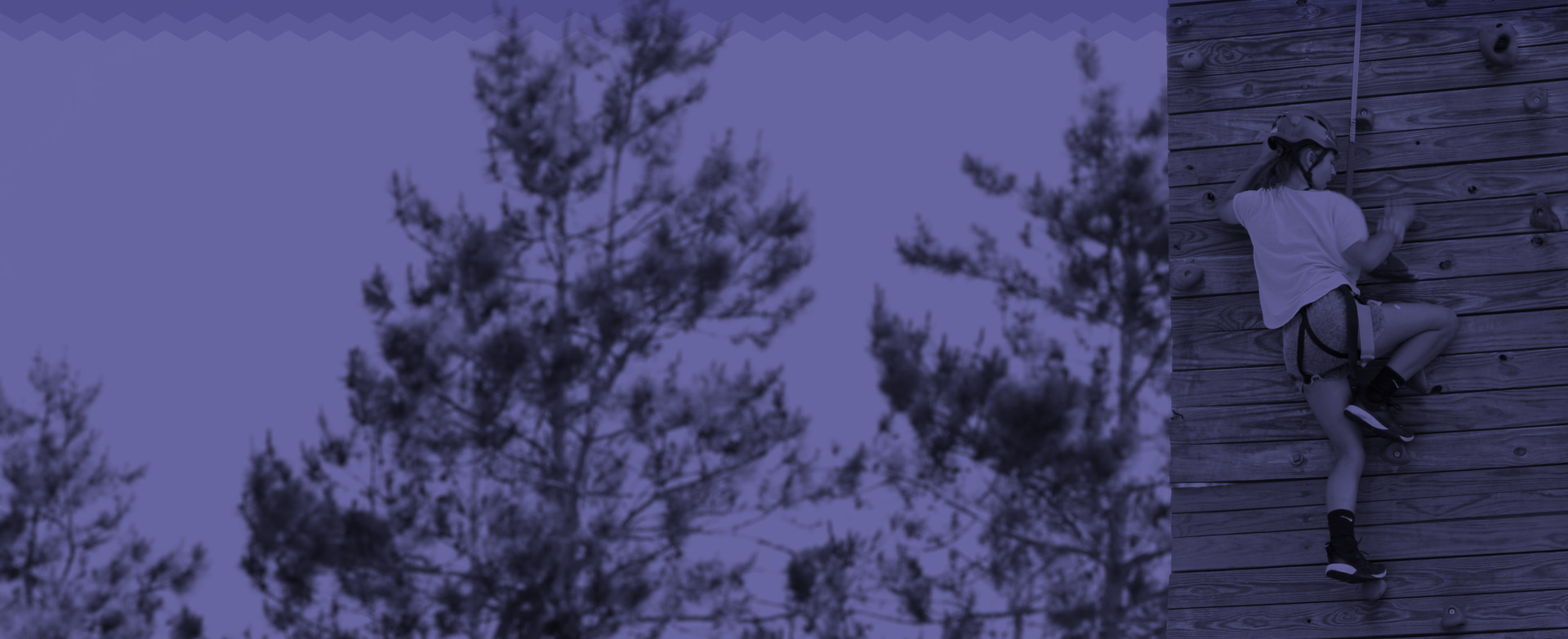 Bug Bites, Mud, & A Life Lesson or Two.
Camp Watcha-Wanna-Do has a focus on skill development and overall achievement. Campers have the opportunity to try many camp activities and develop new skills by participating in courses of their own choice.
Teamwork
Being a valuable part of a team is crucial, not only to "win" but also to survive in today's world. We value teaching and modeling the transferable skills of team building and teamwork.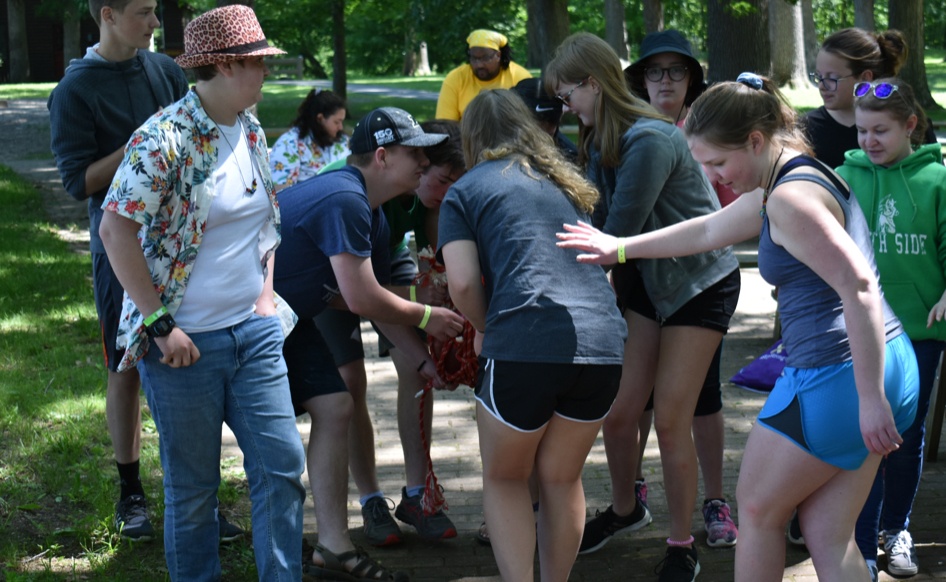 Persistence
This is her third try! At our camp, reaching the top is important, but learning about and practicing persistence is even more so because this is a skill that can be used in every part of life, every day for the rest of our lives.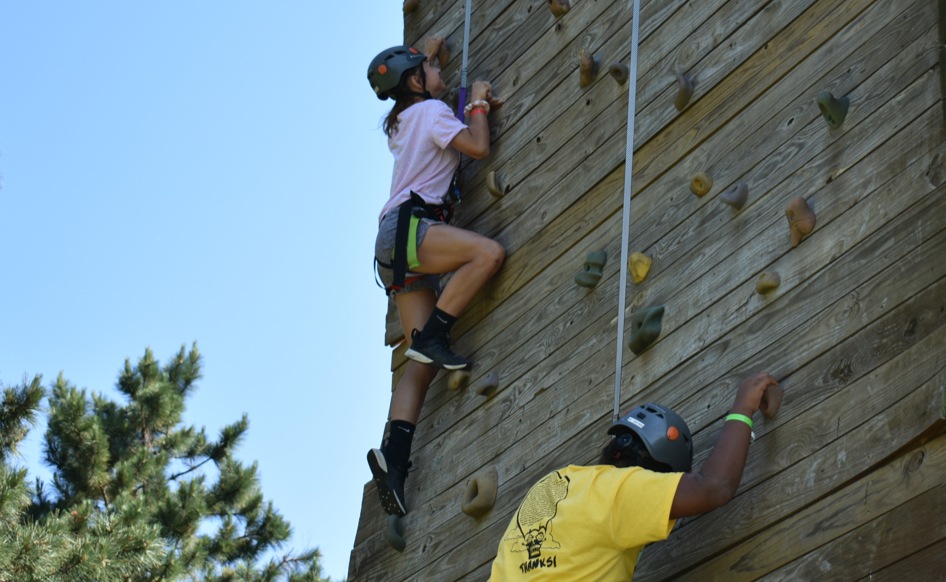 Friendship
Our leaders provide purposeful, daily opportunities for young people to learn how to develop new relationships and get along with others. At our camp, we teach how to make friends. We also provide opportunities for our campers to teach their relationship skills by coming back to camp as counselors and mentoring others.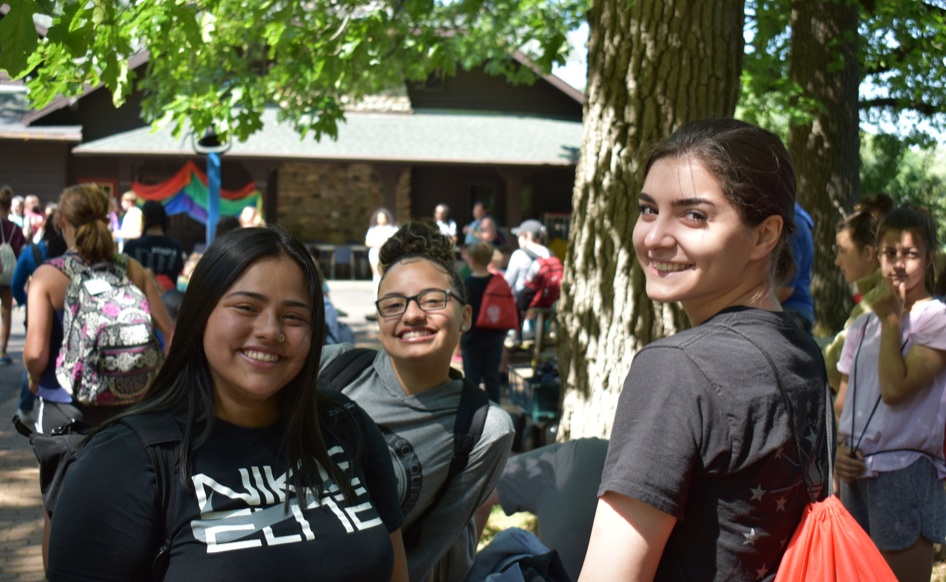 Success
We aim higher. Our campers love learning how to hit an archery target. But at our camp, we focus even more on hitting the targets for success! So we use activities like archery, horse back riding, high ropes and hikes to talk about the power of what we say to ourselves when we are trying hard things, to focus on confidence, step-by-step improvement, and more.